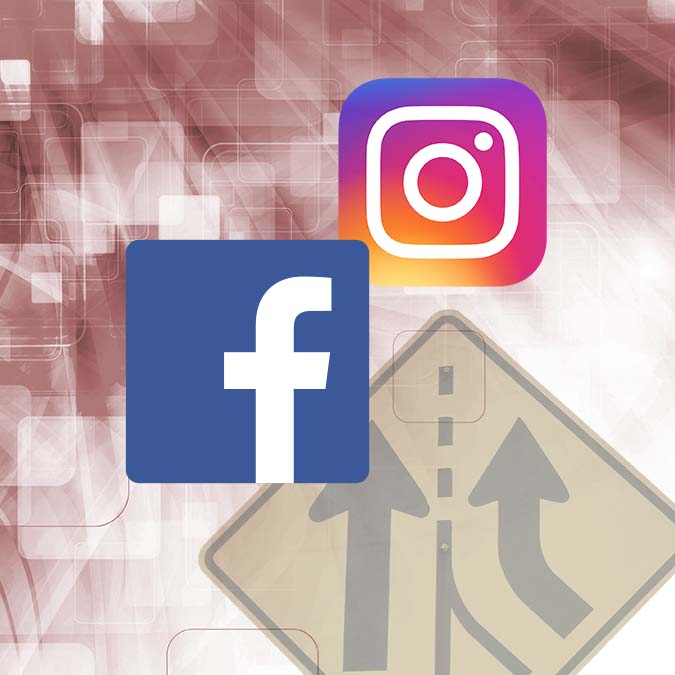 On June 5, 2012, Eric Jackson argued why the FTC should block FB from buying Instagram.
"The FTC announced last week that it was seeking more information about Facebook's (FB) proposed $1 billion acquisition of photo-sharing site Instagram.

This second-round of additional information-seeking by the FTC suggests they aren't willing to just rubber-stamp the deal.
Most people think it's a foregone conclusion that the government will allow the deal to happen."
See Eric Jackson's commentary in Forbes.
UPDATE: Jackson raised this issue in 2012, years before the issue gained more attention in 2019.