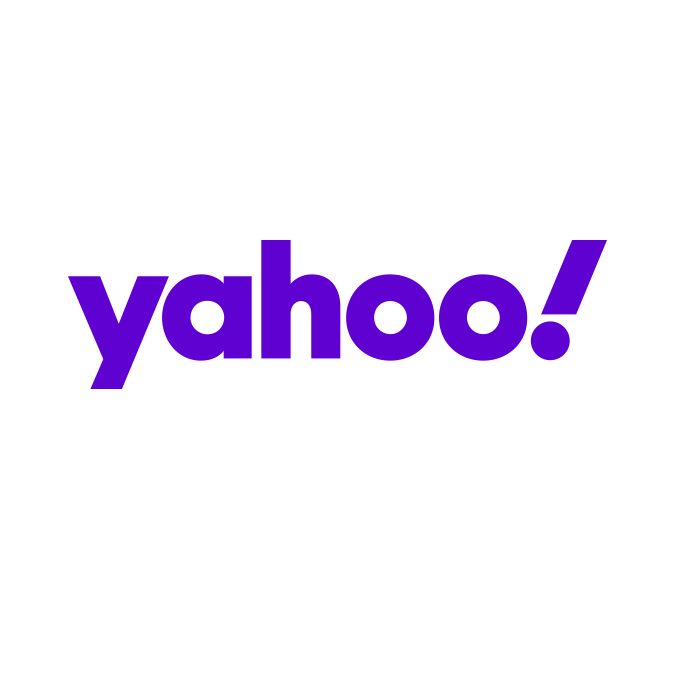 Eric Jackson has had a love-hate relationship with Yahoo. See his commentary in The Street in which he predicts that Alibaba will be worth over $100B in the coming years instead of its $10B private valuation.
"The real value-creation in Yahoo! shares will come when the market sees how big Taobao and Alipay are going to be in the next 10 years."
Why I Love Yahoo! Eric Jackson's commentary in TheStreet.