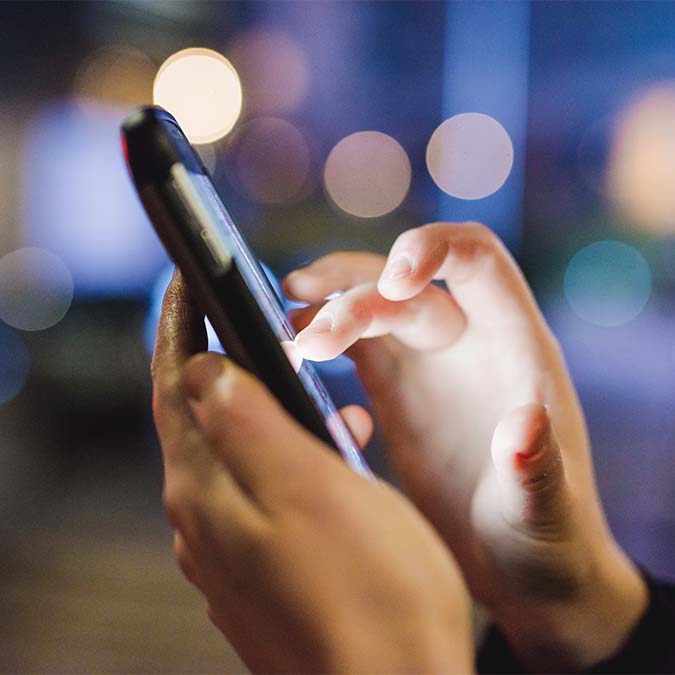 On November 20, 2017, Eric Jackson wrote about investors betting against a company that he believes will succeed. 
"Although it's now accepted wisdom that online dating is the most popular way to meet a future mate, the industry still is perceived by many investors as prone to fads. Some new online service always seems to be ascending while yesterday's winners are declining.
A few years ago, this was the hot new service. As time has gone on, the short interest on stock of the parent company since its IPO two years ago has increased to 46 percent of the float (according to Jefferies, meaning it would take 16 days to cover that position). Perhaps that's an expectation that, as time goes on, the service's popularity will wane.
Many investors are betting against it and those investors are missing some fundamentals at the company that make it very likely to succeed."