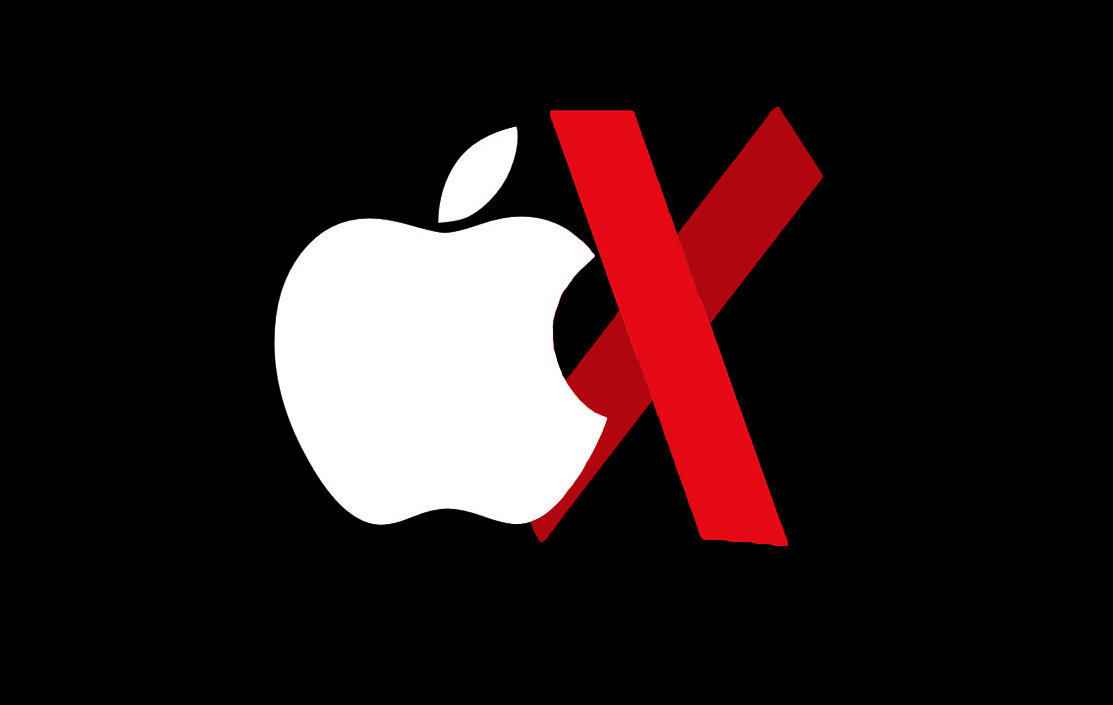 On January 18, 2018, Eric Jackson provided commentary on CNBC about when it would have been the best time for Apple to buy the Net and why it's too late now.
"Recently, there's been a lot of talk about Apple's potential purchase of the Net's popular over-the-top streaming service. The new round of speculation seems to have been kick-started by Barry Ritholtz in Bloomberg View last November. (Some skeptical takes are here and here.)
Forget it. It's too late. There's no chance this will happen now.
Here's why."