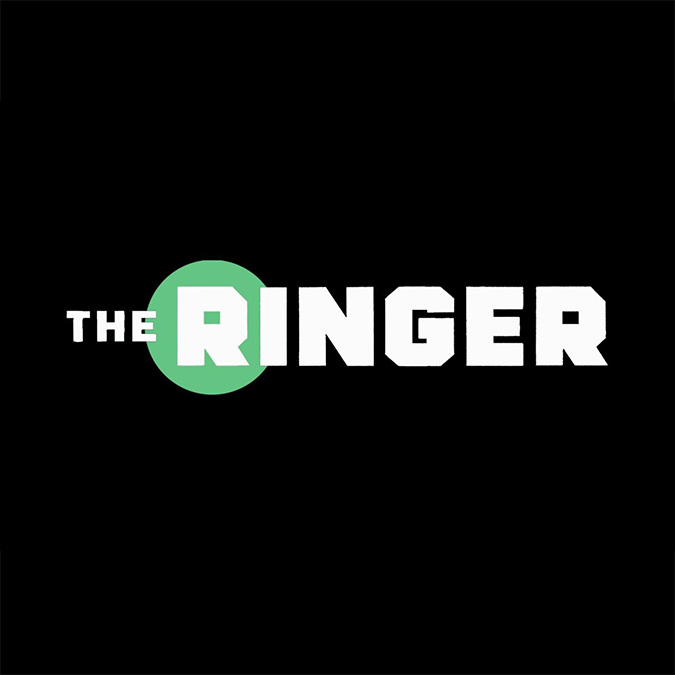 Eric Jackson predicts Bill Simmons' TheRinger will be worth $100M in an acquisition by 2018.
Two years ago, Bill Simmons was hunkered down at his house in LA fielding calls from the who's who of the media world wanting him to join their organization.
Fox. Yahoo. Showtime. They all wanted the "Boston Sports Guy" to join their team after being unceremoniously fired by ESPN.
Fast forward to today.
See Jackson's commentary on CNBC.