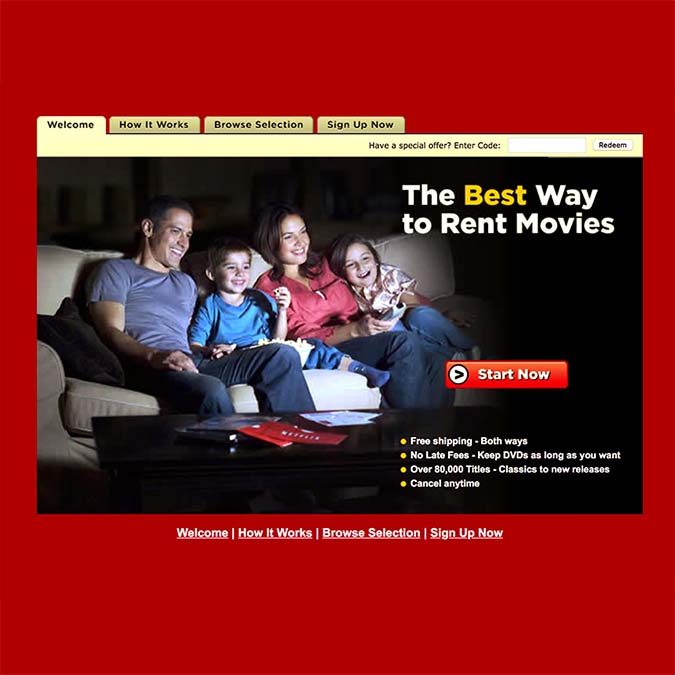 On September 24, 2015, in a Forbes article, Eric Jackson claimed that this tech company grew up in plain sight of everyone as a public company and even laid out its streaming strategy back in 2000.
"In 2002 we witnessed their IPO. However, they actually filed to go public in April 2000. They were hoping the window would stay open but the dot com crash didn't cooperate. In the year prior to filing to IPO, there was $5 million in revenues and a loss of $30 million. When they finally were able to successfully go public in 2002, their year prior revenues had blossomed to $75 million but losses were still $38 million.
Just to put it in perspective, in the last year for Twitter as a private company, they had revenues of $317 million and losses of $79 million.
But the move to IPO in 2002 was much needed …"