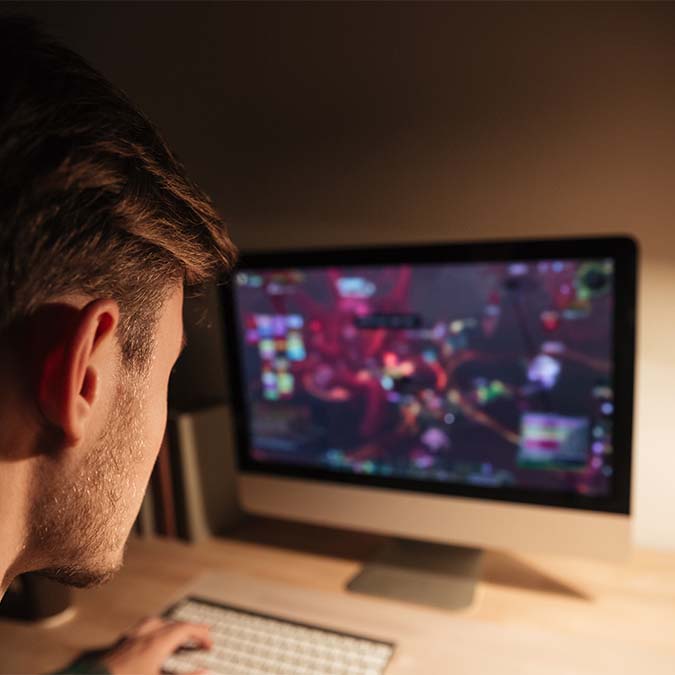 Big media companies will need to be in the video game industry to stay massively profitable going forward. For some, getting into the business by an acquisition makes the most sense
In 2020, according to Statista, the global video game industry will be roughly double the size of global box office revenue — $90 billion vs. $49 billion.
Yet none of the major American legacy media companies has major exposure to video games. Why not?