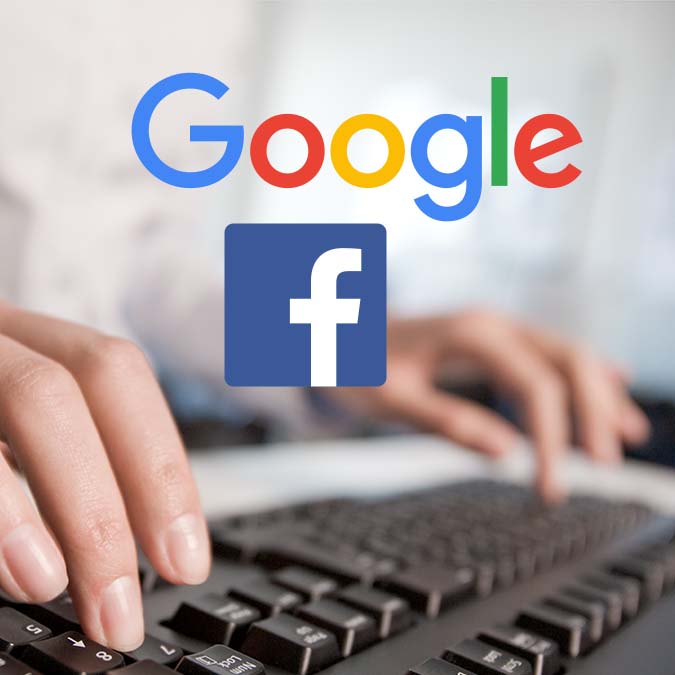 On April 30, 2012, Eric Jackson wrote about the future of Facebook and Google and why they may not be around forever. 
"We think of Google and Facebook as Web gorillas.  They'll be around forever. Yet, with the rate that the tech world is moving these days, there are good reasons to think both might be gone completely in 5 – 8 years.  Not bankrupt gone, but MySpace gone.  And there's some academic theory to back up that view…"
Read Eric Jackson's commentary in Forbes.