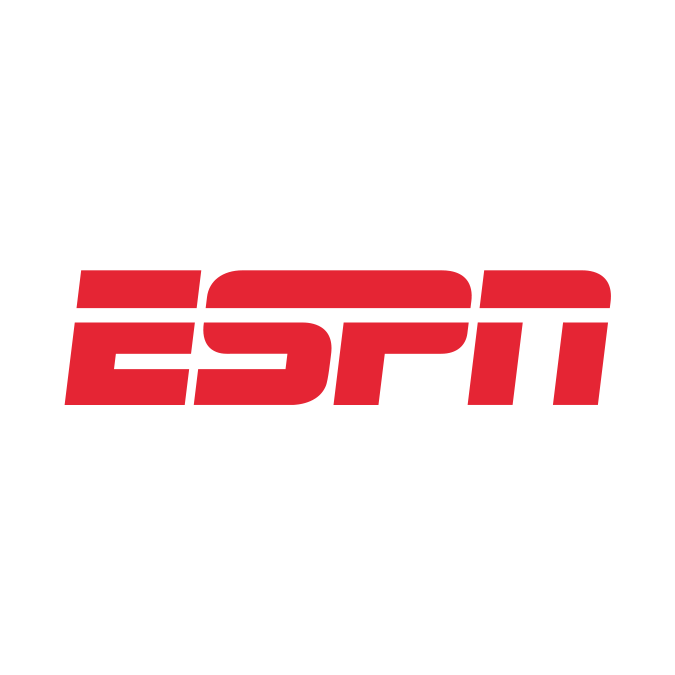 On January 23, 2018, Eric Jackson predicted that James Pitaro would be the next head of ESPN.
"Deadline reported last week that CNN's Jeff Zucker was in talks to be the next head of ESPN, a report later shot down.
In fact, James Pitaro, Disney's chairman of the Consumer Products and Interactive Media group, has the best shot at the job, says commentator Eric Jackson."
Update: It happened.