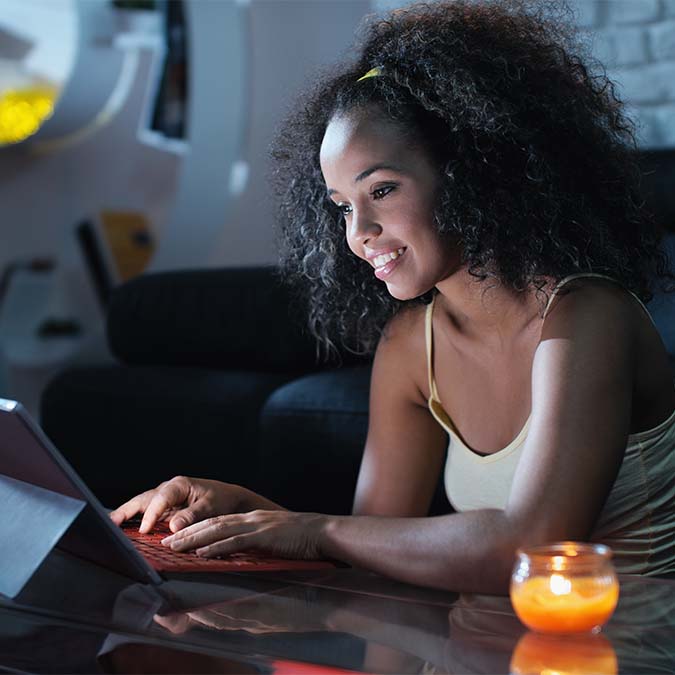 Treading water for three years now at $100 a share or a $150 billion market capitalization mainly because Wall Street views it as a media stock in secular decline with its highly profitable cable networks disappearing without a clear path to an equally profitable over-the-top (OTT) future.
Like all traditional media companies — they are viewed by Wall Street as being worth nine to 14 times its enterprise value (EV) to EBITDA. But that's the wrong way to view it. It should correctly position itself as a service company. If it did, it would get valued — like other services companies — on a price-to-sales (P/S) basis.
Eric Jackson argues that the long term value can be maximized by repositioning its business as a service offering to investors. See his commentary on CNBC.