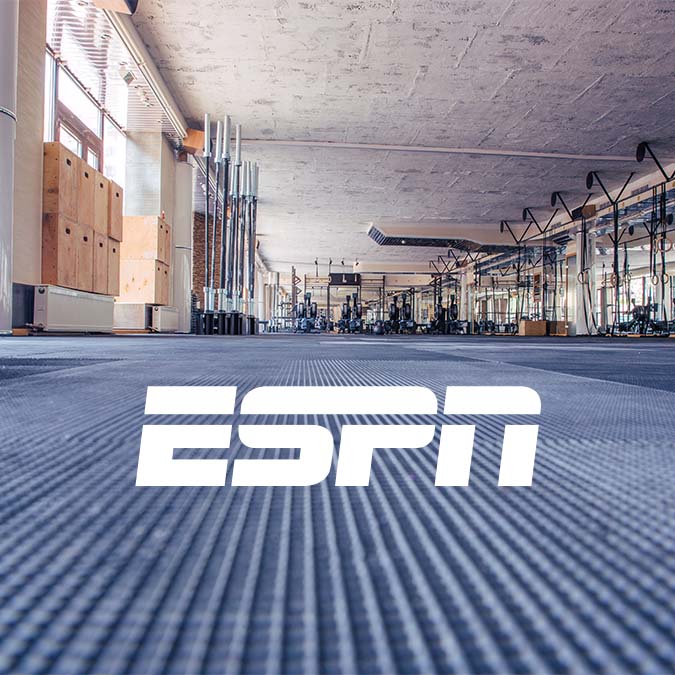 On July 20, 2015, Eric Jackson referred to some big personalities that would not return to ESPN and suggested that there was a real concern for the higher-ups at the network.
"ESPN announced yesterday (this article was originally published last week in my newsletter) that colorful radio personality Colin Cowherd who's been at the network for a decade won't be returning.
It's the 3rd big personality that has parted ways with the network in the last 2 months. Bill Simmons was dropped in May. Keith Olbermann more recently.
What's behind all these moves by boss John Skipper? Cost cuts."
Update: Jackson published this weeks before the infamous conference call that caused its stock to drop 10 percent.