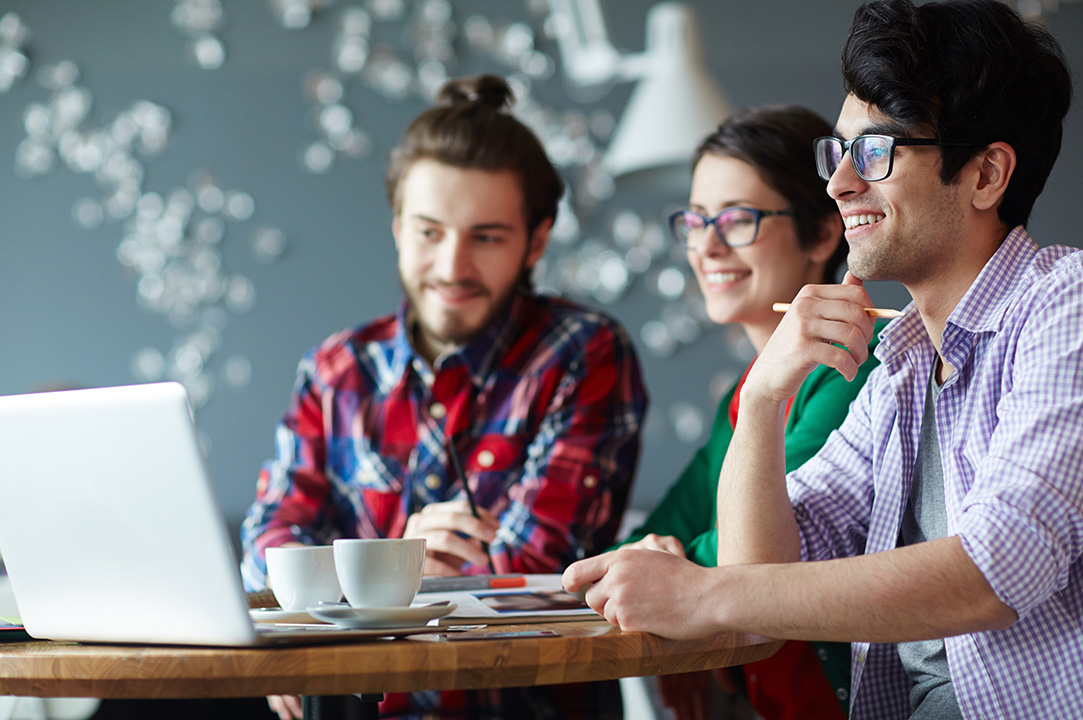 Eric Jackson declared on March 6, 2020 that the Coronavirus pandemic would have a profound long-run impact on the global economy and made the case for face-to-face platforms.
"It's clear that few of us in North America paid much attention to the coronavirus when it was "over there" in China and other parts of Asia.
Yet, it's clearly in all our minds after the last couple of weeks.
Many large employers in California and Washington are now requiring their employees to stay at home for work. That will likely expand to many other states in the coming weeks."